Best Mexican Food in Boise!
We opened our first restaurant in 1997 with a dream of bringing the most authentic

Mexican food to Boise

and becoming one of the best Mexican restaurants in the Treasure Valley. Thanks to our patrons and the dedication of our family, that dream became a reality. We expanded and have become known as one of the best taco places in Boise! We now have restaurants in  Meridian, and Garden City.  Family owned and operated, we pride ourselves on our quality food and customer service.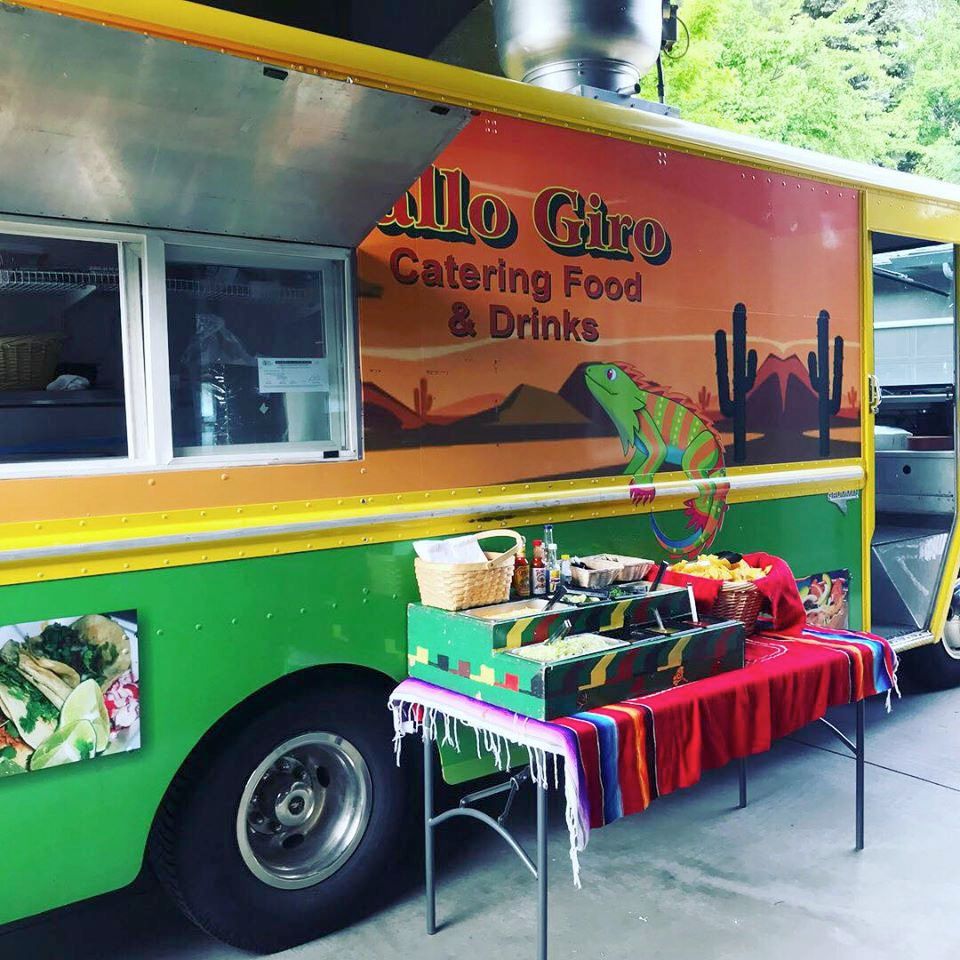 If you want catering for your wedding, birthday party, quinceanera, or sporting event, we can bring the flavors of Mexico right to you! Along with our famous authentic street tacos and other house-made specialties, we offer a full bar with specialty margaritas, beer, wine, and alcohol in our catering services! Look no further for Mexican food and taco catering. Our tequila and taco bar Mexican food truck offers catering for any special event, from Boise as far as Nampa, Caldwell, and Kuna.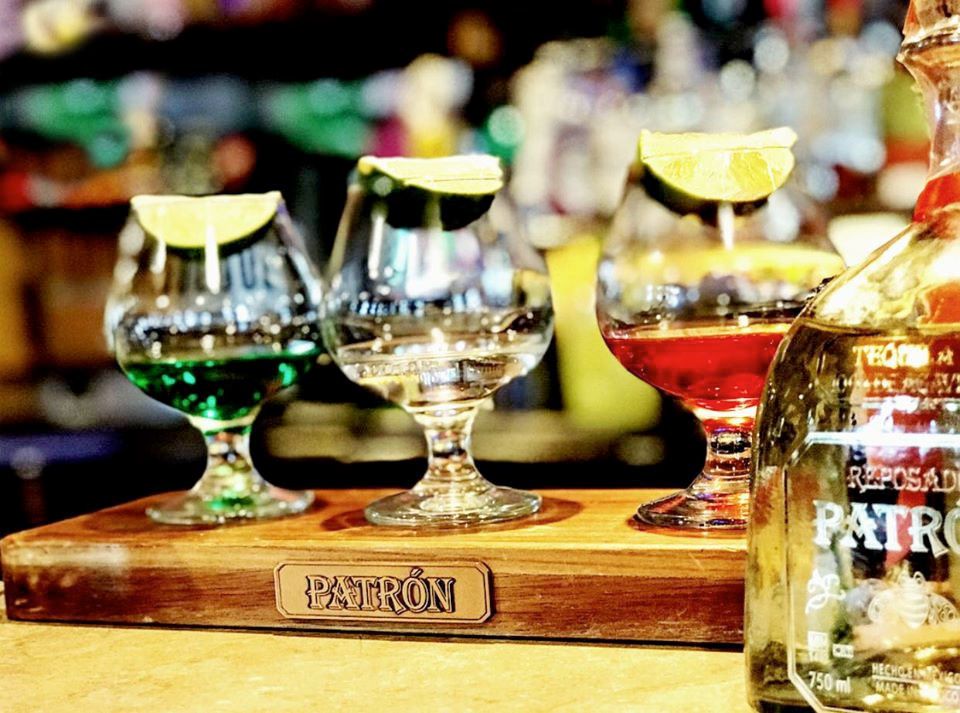 Do the hot summer days or cold winter nights have you dreaming about the perfect margarita, with its lightly salted rim, sweet and sour lime body, and punch of good tequila? Whatever your tequila desire might be, we can accomodate. Share a pitcher of margaritas and sample our taco bar buffet during happy hour.
For more about our tequila and margarita bar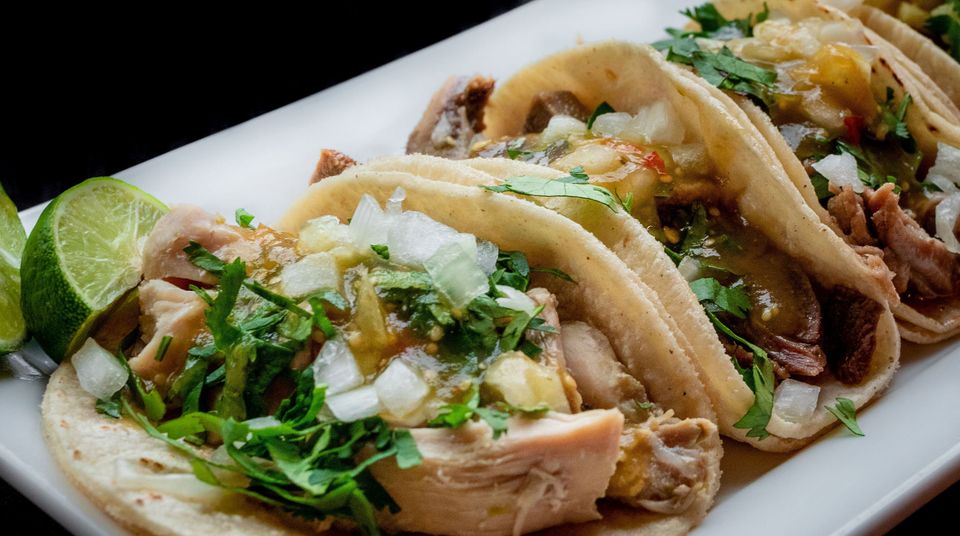 Looking for a street taco restaurant in Boise that offers fresh fish tacos, or maybe a buffet when you're out and about in the city? How about some authentic enchiladas, carnitas, or a carne asada burrito with a side of chips and salsa? Quesadillas or nachos for the kids? Of course we have those, too. At our restaurant, you can also have fried ice cream for dessert. Delicioso!
"This is my favorite spot for authentic Mexican street tacos! I've been coming here for years, and it's always been good. They have a huge variety of Mexican dishes and a full bar, but I think the little street tacos are the best (also super cheap). This family owned restaurant has friendly service and EXCELLENT margaritas."

-Hailey H.
★★★★★
"On a road trip with my new hubby and found this place. The food is fresh and the service is great! I believe it was the owner serving us and he was outstanding. He was very personable with his customers and stayed on top of our refills. We happened to stop in on Taco Tuesday which had unlimited tacos with your choice of meat with rice and beans. WONDERFUL. The set up was nice as well and was very clean. Next time we are up here we will definitely be back."
- Jennifer W.
★★★★★
"Excellent Taco Tuesday deal. $10 per person all you can eat buffet, can't beat that! Drinks were on Happy Hour too, and good food. The spicy salsa was excellent. We'll be back again for sure."
- A. J.