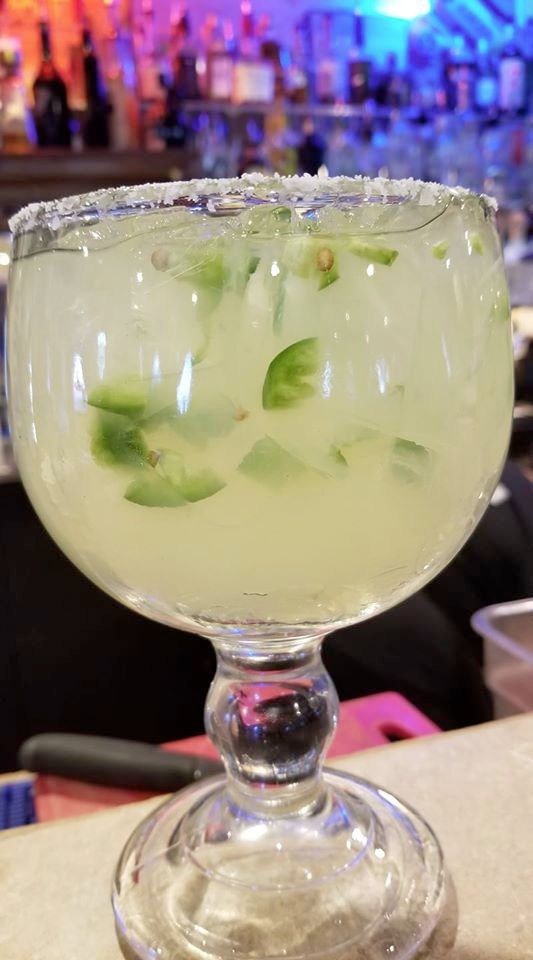 Best Margaritas & Tequila
in Boise, ID
At El Gallo Giro, we want only the best, most authentic Mexican food experience for our customers, which includes our signature margaritas. With a wide variety of tequilas to choose from, there is something for everyone.
Come in during happy hour for specials on food and drinks!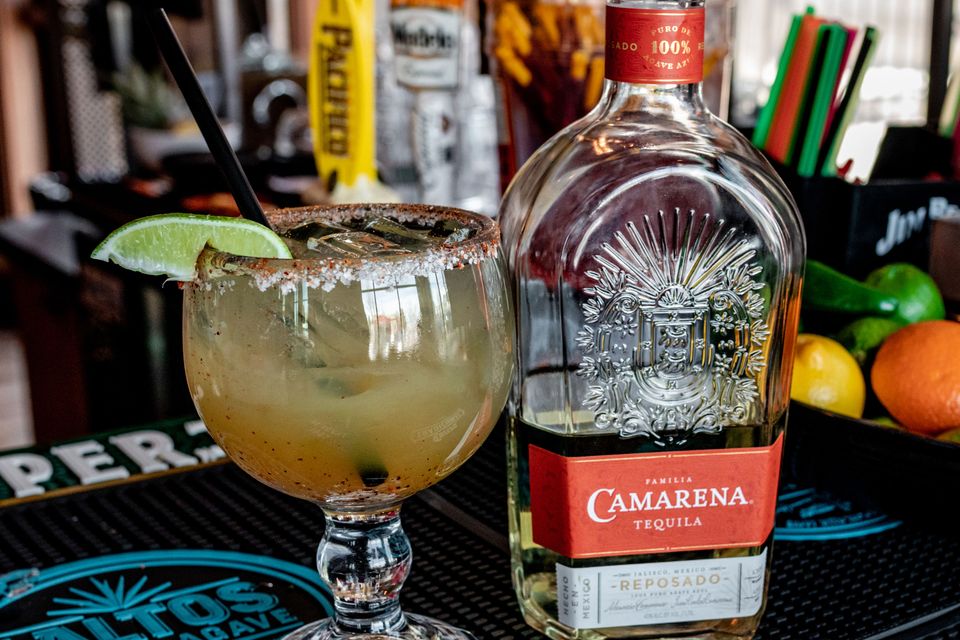 Gallorita
Our signature cocktail. Camarena Reposado Tequila mixed with our home made sour, topped with a gran gala floater. Garnished with a tajin rim and lime.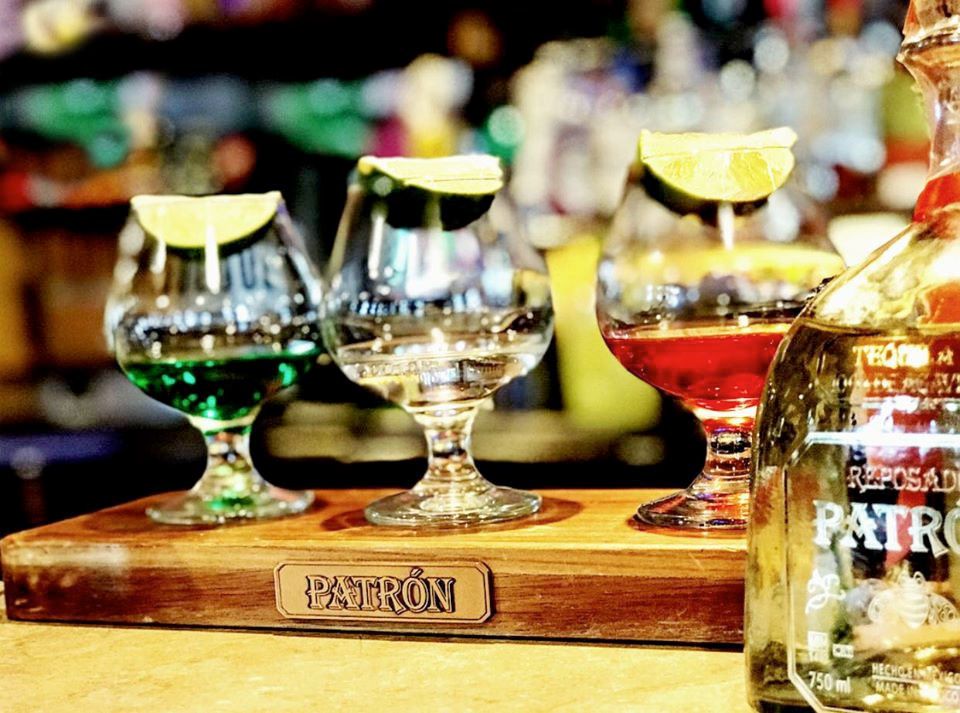 "At this restaurant you are treated like family. The service and food are outstanding and the fact it's down the street from the Boise Hawks makes it a must stop before a baseball game. Olivia makes the best margaritas in the valley.
BTW they are emphatic Boise State backers!"
-Michal J.