Drink Menu
MICHELADAS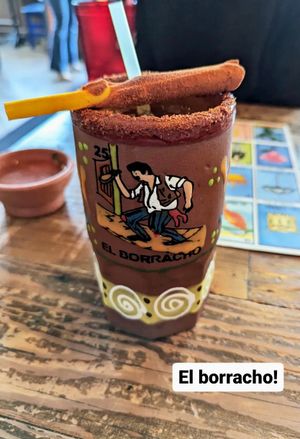 Introducing the El Borracho Michelada: A tantalizing blend of zesty spices, tangy lime, and savory tomato, delivering a fiesta of flavor in every sip. Salud to perfection
MARGARITAS
Indulge in the Margarita Paradise: Experience our award-winning margaritas crafted with hand-picked ingredientes, perfectly balanced flavors, and a dash of creativity. Sip, savor, and elevate your taste buds to new heights. 
Timeless perfection with a blend of premium tequila, lime, and a hint of sweet and sour. Pure margarita bliss.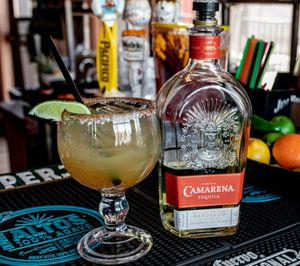 Our award-winning Cadillac Margarita. Crafted with Tequila Reposado, Gran Gala, and Citrus. Elevate your margarita experience. 
A buzzing sensation of Patron Silver tequila. Unforgettable and oh-so-satisfying.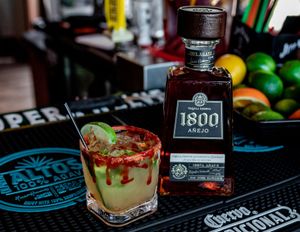 Spice up your margarita game with our Jalapeno Margarita: 1800 silver tequila, Ancho Reyes Liqour, chamoy and Tajin. A tantalizing blend of heat and flavor.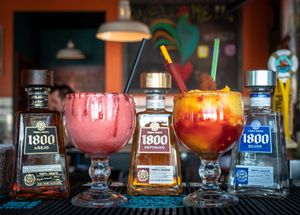 Strawberry, Peach, Mango, Blackberry, Rasperry, Blueberry, and Blue Curacoa
Let Don Julio Silver Tequila buzz your senses with sweet and sour, citrus zing, and pure margarita euphoria.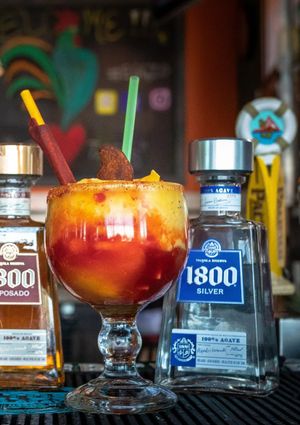 A sweet and spicy tropical fusion of juicy mango, tangy chamoy, Tajin rim and a tantalizing tamarind straw. Pure paradise in glass.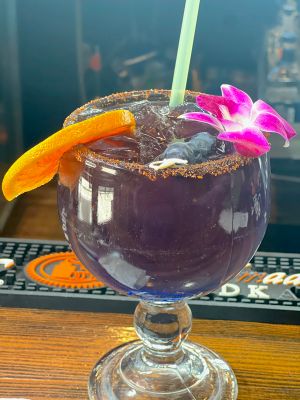 Combines luscious blueberries, premium Patron Tequila, and a splash of citrus. Sip, Savor, and indulge.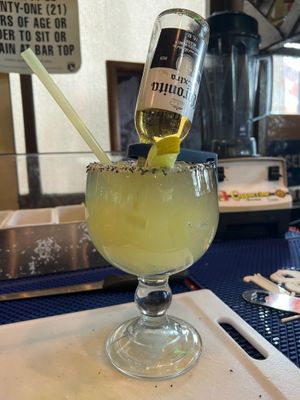 A fiesta in every glass.  A Coronita combined with our classic OG. It's science.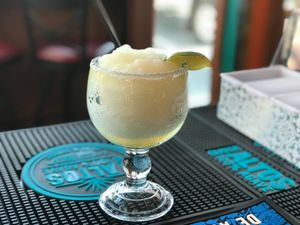 5 calories. 0 sugar. Refreshing flavor without the guilt. 
TOCKTAILS
A vibrant elixir blending tequila, zesty grapefruit, invigorating lime, and a touch of squirt. Salud to extraordinary flavors! 
A Mexican marvel. Tequila, citrus zest, and a dash of mystery mingle harmoniously, creating an unforgettable libation. 
Reposado Tequila, mixed with orange juice and spalsh of grenadine. Dressed with tajin rim and cherry. 
AMF also known as the Adios Mohter F****** is a boozy, blue, and bold, cocktail featuring vodka, white rum, gin, tequila and blue curacao
.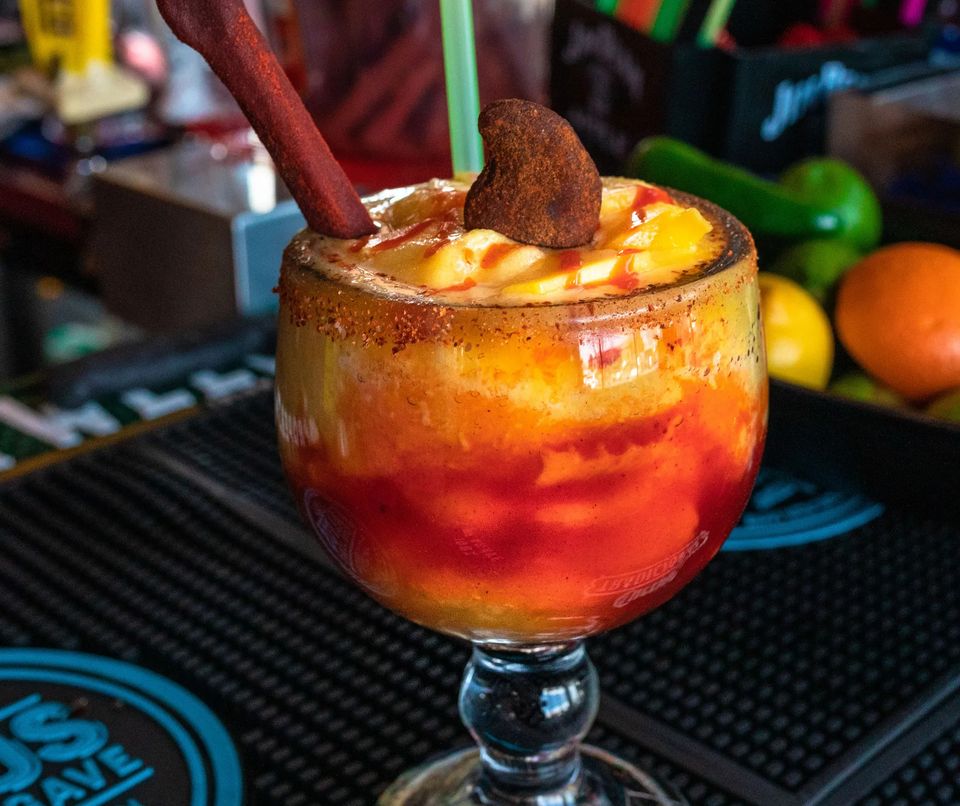 "At this restaurant you are treated like family. The service and food are outstanding and the fact it's down the street from the Boise Hawks makes it a must stop before a baseball game. Olivia makes the best margaritas in the valley.
BTW they are emphatic Boise State backers!"
-Michal J.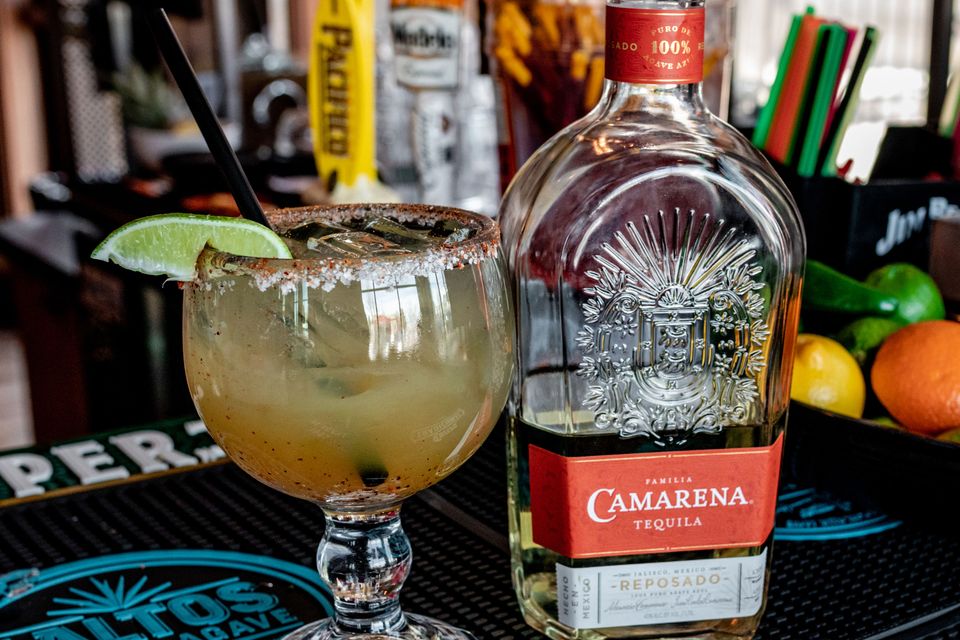 Gallorita
Our signature cocktail. Camarena Reposado Tequila mixed with our home made sour, topped with a gran gala floater. Garnished with a tajin rim and lime.