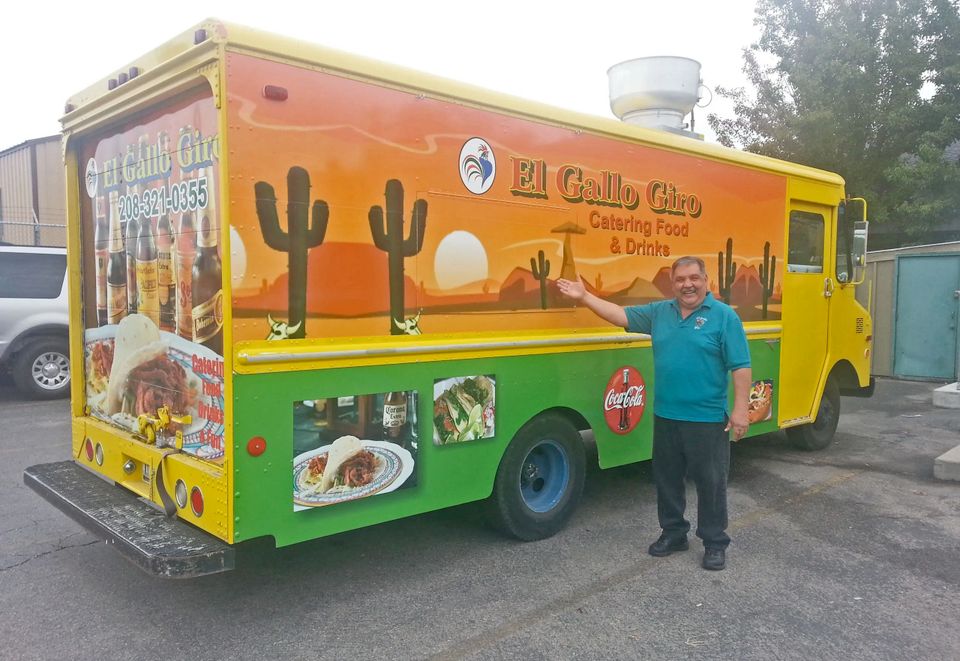 Mexican Catering Services in Boise, ID Area
Looking for catering in Boise? You don't have to visit one of our Mexican restaurants to taste our burritos and margaritas. Along with our taco truck catering, Mexican food, and wedding catering services, we offer beer, wine, and alcohol catering with our signature margaritas brought right to your wedding, birthday party, or other event! Even if you are outside of the Boise and Nampa areas, contact us to discuss how we can bring our authentic taco bar and Mexican food catering to your area in our taco truck.
Call us today at (208) 740-TACO (8226)!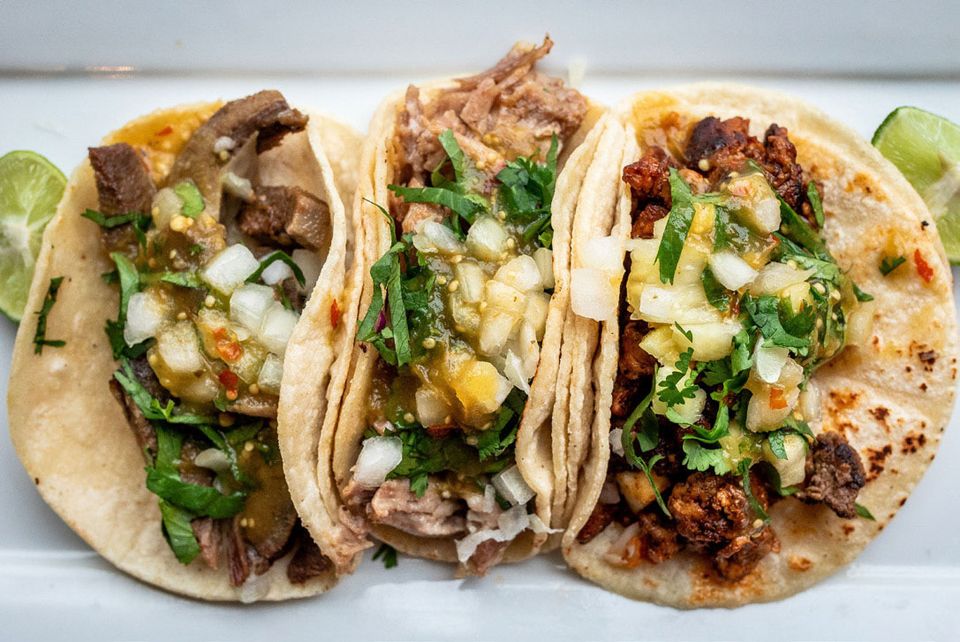 "Some of the best tacos in Boise....best street tacos I have had here so far by a long shot. Delve into this taco bliss...this world of taco awesomeness that can only be explored with a bottomless appetite for rolled tacos and three meat options...pastor, carnitas, and asada. The salsa perfectly compliment the simplistic yet delicious savory meats and juice ridden corn tortillas top off this perfect street food.
And they take catering orders...yes...we ordered 250 tacos and they made it happen the same day. All delicious, all ours.....all gone."
- Troy D.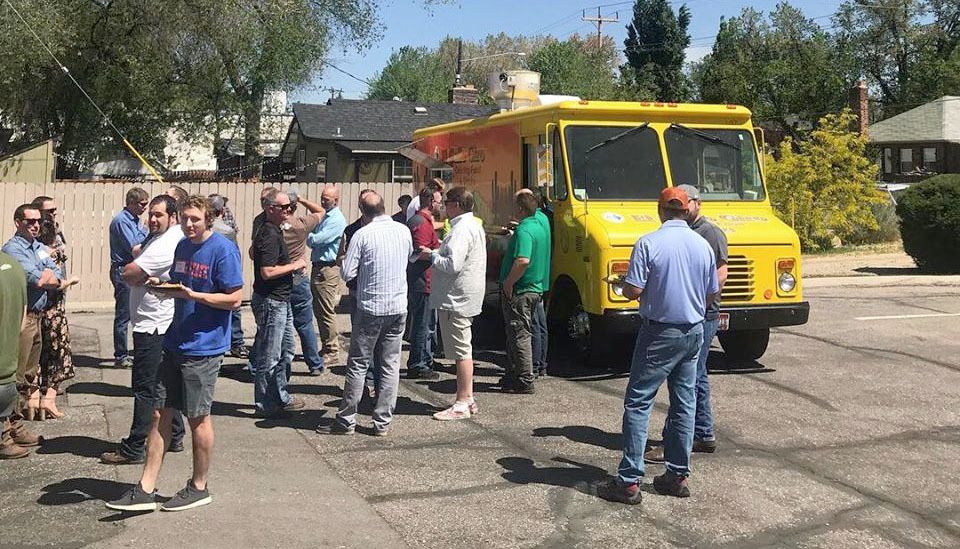 Food Truck in Nampa, Boise, & Meridian, ID
You don't have to fly all the way to Mexico to enjoy authentic Mexican cuisine at your party or event. Our food truck brings quality Mexican food and a full bar to you! Offering everything from margaritas and street tacos to burritos and combination platters to satisfy all types of Mexican food cravings. We even offer burgers and fries.
Call us to cater your event at
(208) 740-TACO (8226)!
 "Our family attended a special event last night that el Gallo Giro catered. The food was so flavorful and it was on a buffet, not even a special order. We have searched for the best Mexican food in Boise the 14 years we've lived here and finally found it. All our children enjoyed it so much they didn't ask for dessert. Can't wait to hit one of their restaurants. Each item we had was better than the next. Thank you El Gallo Giro!! Keep up the good work."
- thefoothills, Trip Advisor