The Best Mexican Taco Truck Catering Services in Boise, ID Area
A taste of Mexico on the go, our vibrant taco truck brings the fiesta to your doorstep, serving our signature tacos with flair. At El Gallo Giro, we pride ourselves on exceptional food, attentive service, and an unforgettable dining experience. Join us and let us transport you to the heart of Mexico with our tantalizing Tacos, refreshing drinks, and the vibrant energy of our Taco Truck catering service. Indulge in the best of Mexican cuisine and let us ignite your passion for authentic flavors. ¡Buen provecho!
We can cater everything from weddings, graduations, divorce parties, celebrations of life, office lunches, corporate holiday parties or any other event. Our Taco Truck not only offers our award winning Tacos but we also can provide aguas frescas, margaritas, beer, wine, and alcohol catering, Even if you are outside of the Treasure valley area, contact us to discuss how we can bring our authentic Taco Truck and bar To you.
For Boise Location Contact
208-321-0355 or
Elgallogiroboise@gmail.com

For Meridian Location Contact
208-322-TACO(8226) or
Elgallogiromeridian@gmail.com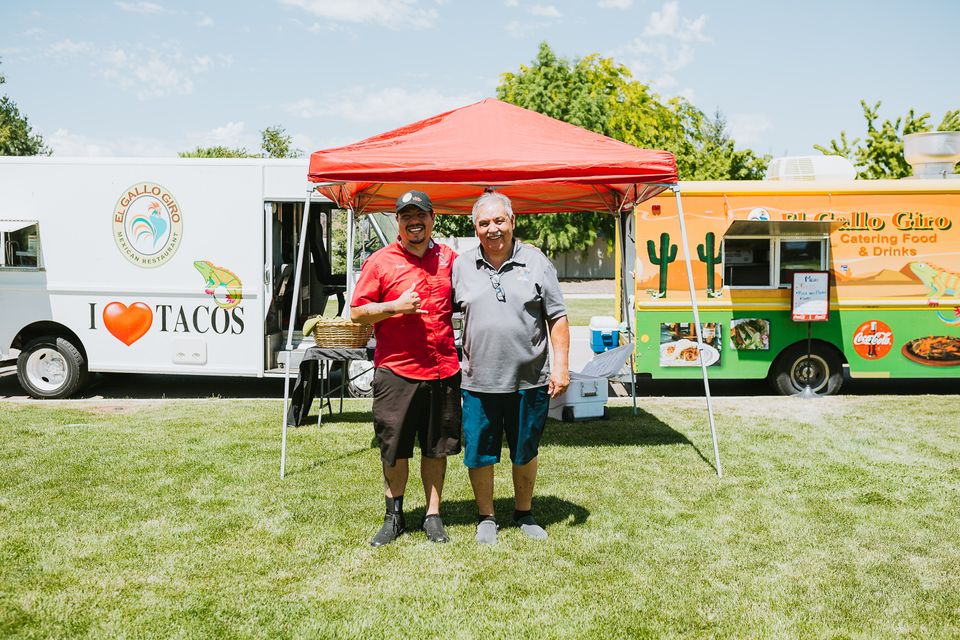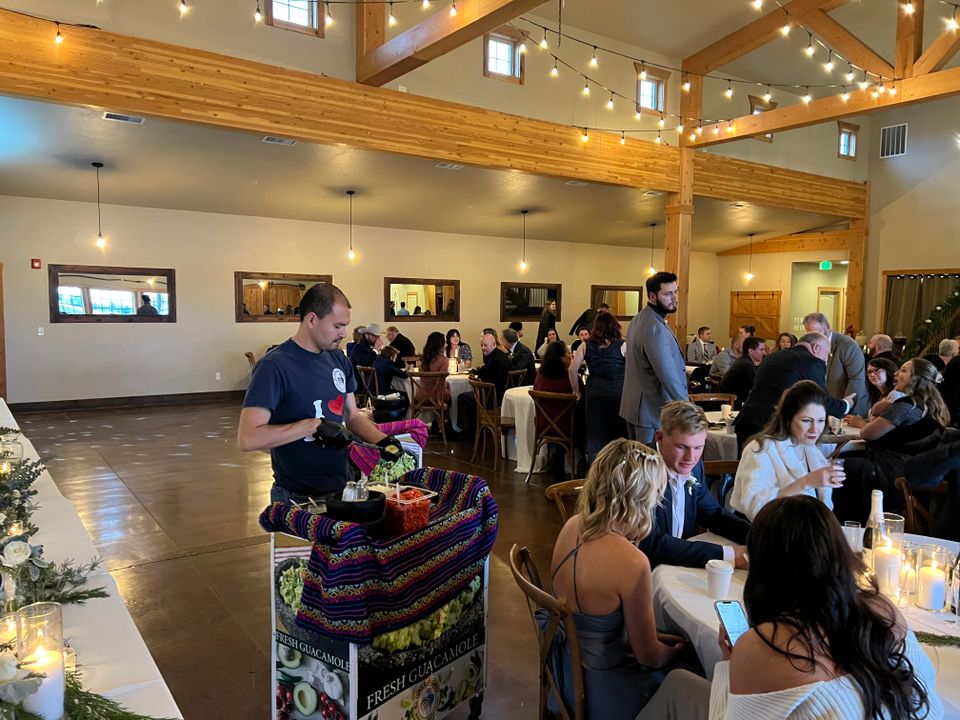 "Lucio came out and catered our wedding in January, he and his staff were wonderful! We had table side guacamole and a full taco bar, everything looked amazing and was delicous. Our Guests loved the table side guacamole service!! If you need a caterer, Lucio will not disappoint. Thank you so much Lucio!"

Kelly Weinzetl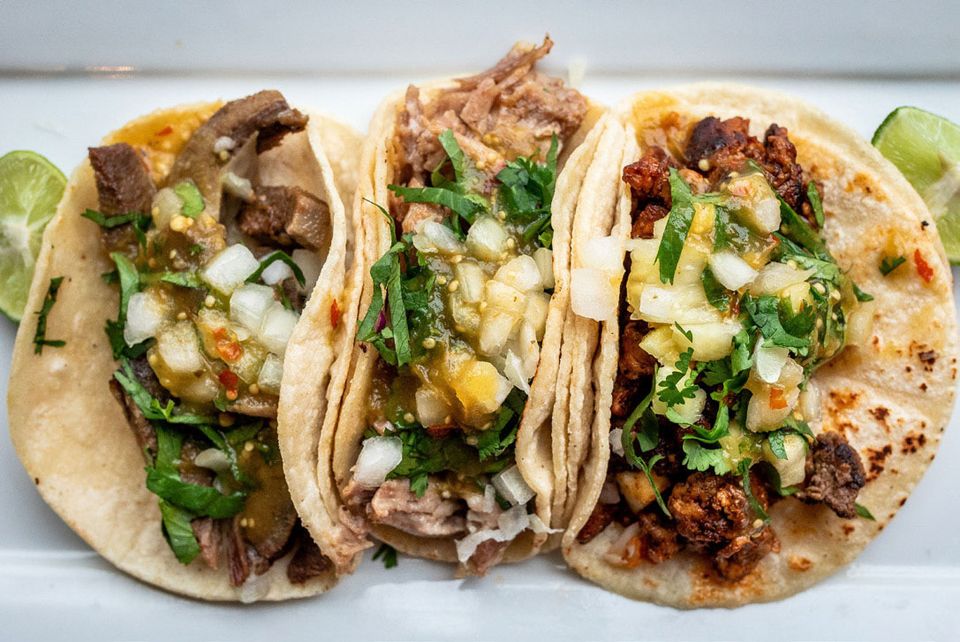 "Some of the best tacos in Boise....best street tacos I have had here so far by a long shot. Delve into this taco bliss...this world of taco awesomeness that can only be explored with a bottomless appetite for rolled tacos and three meat options...pastor, carnitas, and asada. The salsa perfectly compliment the simplistic yet delicious savory meats and juice ridden corn tortillas top off this perfect street food.
And they take catering orders...yes...we ordered 250 tacos and they made it happen the same day. All delicious, all ours.....all gone."
- Troy D.
 "Our family attended a special event last night that el Gallo Giro catered. The food was so flavorful and it was on a buffet, not even a special order. We have searched for the best Mexican food in Boise the 14 years we've lived here and finally found it. All our children enjoyed it so much they didn't ask for dessert. Can't wait to hit one of their restaurants. Each item we had was better than the next. Thank you El Gallo Giro!! Keep up the good work."
- thefoothills, Trip Advisor