The Story of Gallo Giro, the Rooster
El Gallo Giro is a type of fighting rooster - known for its white feathers. Legend says that a long time ago in Mexico, there was a champion white feathered rooster, a Gallo Giro, who won many fights. The legend of the gallo giro grew and people would come from all over to witness the rooster fight.. In the 60's, a movie was made about it, and an actor named Luis Aguilar played one of the main characters. He became famous and people called him "Gallo Giro" for his role in the movie. Luis Aguilar passed away in 1998 of heart problems, but he is remembered today thanks to the El Gallo Giro movie.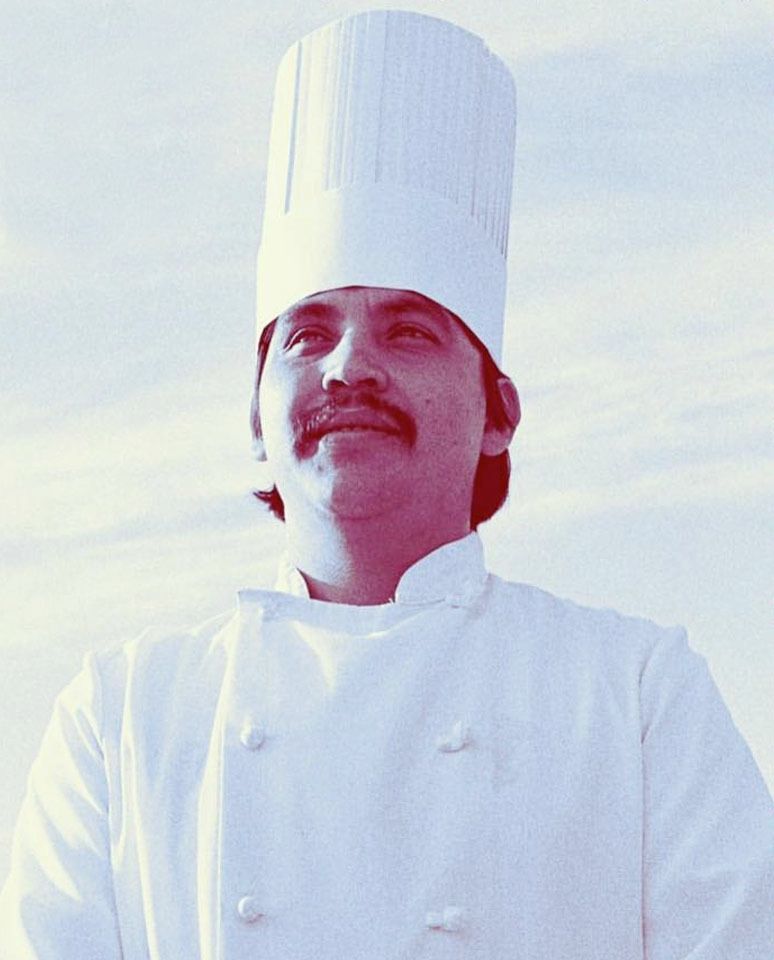 On August 20, 1997, the Prado family, originally from Michoacan, Mexico, opened its first restaurant in Boise, with the objective of serving the most authentic
Mexican food in Boise
, Idaho.

Great Food. Great Service is our goal. We take pride in being Idahos Best Mexican restaurant. Our recipeis are inspried by our grandparents, parents, uncles and aunts.  Come eat, drink and enjoy.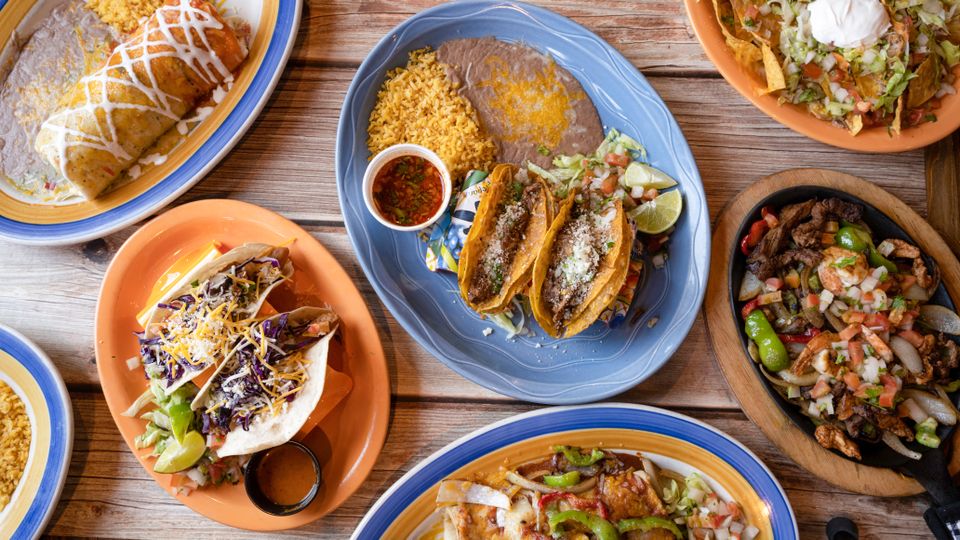 Come and enjoy our freshly prepared items like our authentic fish tacos, chicken enchiladas, and pork carnitas, or try our taco buffet and margarita bar while you watch the big game on any of our big screen high definition TVs. We also offer Mexican food catering with full bar service in Ada and Canyon Counties. Please visit us and let us know how we can serve you!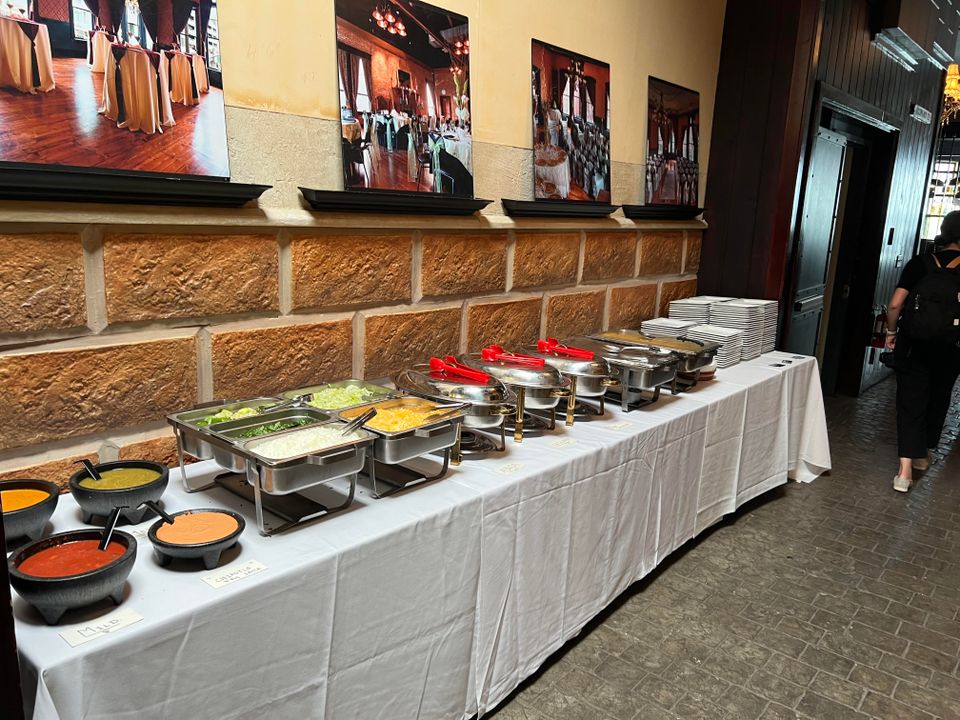 Whether you are in the mood for carne asada, burritos, fajitas, enchiladas, street tacos, tostadas, chips & salsa, fish tacos, or any other type of authentic Mexican food, we can satisfy your craving. Come into one of our three locations in downtown Boise, Meridian, and Garden City, or hire our taco truck catering for your events.
★★★★★
"Great real Mexican food. Good flavors, good proportions, good service.
We are from Arizona & love real local Mexican food. I recommend this place to visitors & locals."
- Marilyn D.
★★★★★
"I ordered verde enchiladas with chips, salsa and guacamole. The chicken verde enchiladas were wonderful and came with two containers of sour cream. They also had beans and rice - the beans had that authentic crumbled cheese like you get in Mexico and Texas but not a lot of other places, so I was surprised and happy to see that in Boise, ID. The guacamole was small and had jalapeño pieces at my request and the salsa was also good and a big container plus a small container. I ordered chips ( it already came with chips and salsa I just didn't realize it) and the chips and salsa were homemade and very good. I had Mexican food in the past in NH and WY and it wasn't as authentic or as good as in Boise, ID!"
- Kyle A.