The Best Mexican Food Truck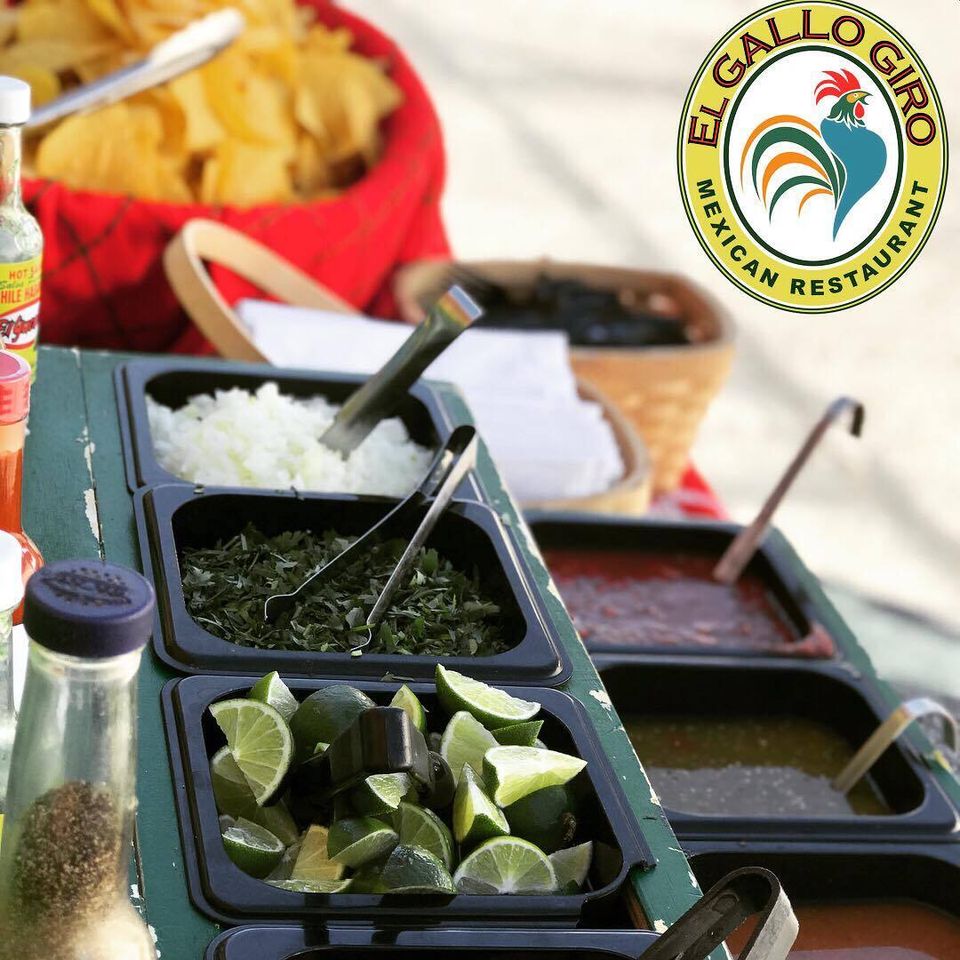 Mexican Taco Food Truck in Meridian and Boise, Idaho
El Gallo Giro is the best Mexican restaurant in Boise. Save money on a plane ticket for authentic cuisine, and take advantage of our
Taco Truck
! Satisfy your cravings with our Mexican food
catering services
and experience the most wonderfully authentic Mexican food Idaho has to offer. Whether it be tacos, margaritas, enchiladas, or churros: we've got you covered!
We have food to please everyone (even burgers and fries)
!.

Call us to cater your event at (208) 740-TACO (8226)!
Here are some of the favorite items off our

El Gallo Giro Menu

!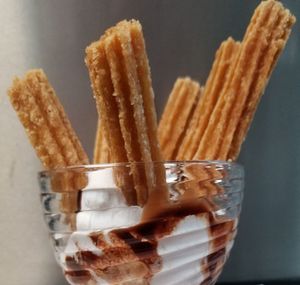 Golden and crispy fried pastries dusted with sugar and cinnamon powder.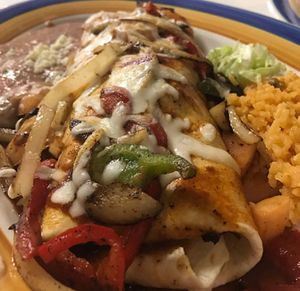 Pork in green chile sauce. Served with rice and beans.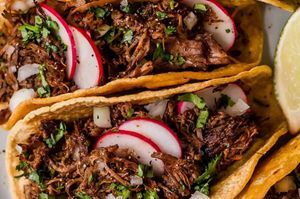 Two tacos with your choice of carne asada, chicken, ground beef, adobada, carnitas or shredded beef served with rice and beans.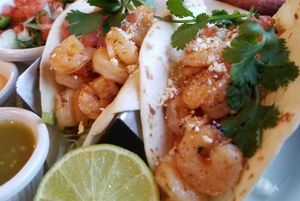 Sauteed shrimp topped with cabbage and pico de gallo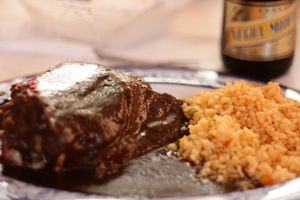 Pieces of grilled chicken breast simmered in our homemade mole sauce made of red chili pods, chocolate and spices. Served with rice, beans, and tortillas.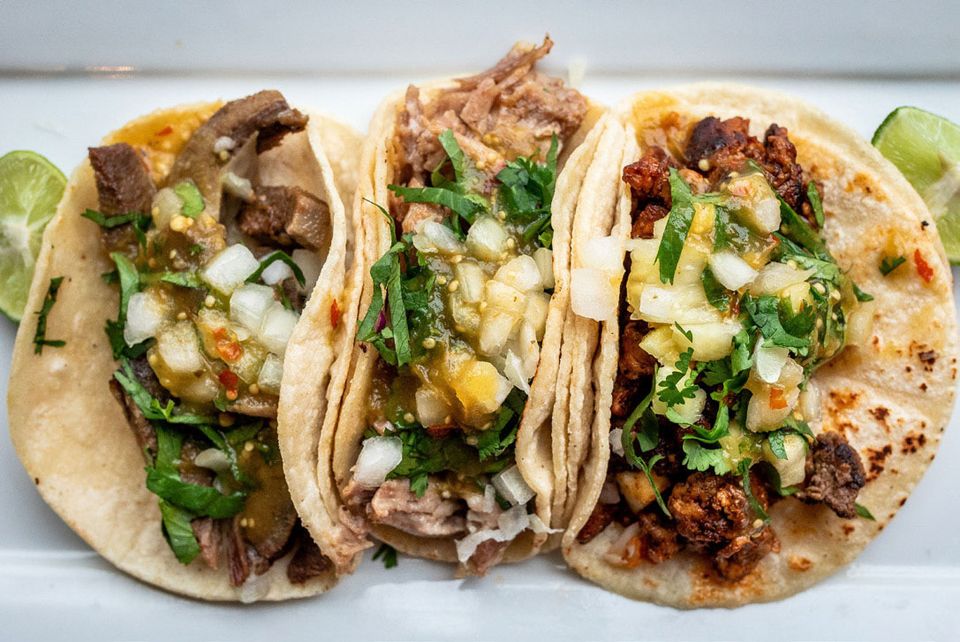 "Some of the best tacos in Boise....best street tacos I have had here so far by a long shot. Delve into this taco bliss...this world of taco awesomeness that can only be explored with a bottomless appetite for rolled tacos and three meat options...pastor, carnitas, and asada. The salsa perfectly compliment the simplistic yet delicious savory meats and juice ridden corn tortillas top off this perfect street food.
And they take catering orders...yes...we ordered 250 tacos and they made it happen the same day. All delicious, all ours.....all gone."
- Troy D.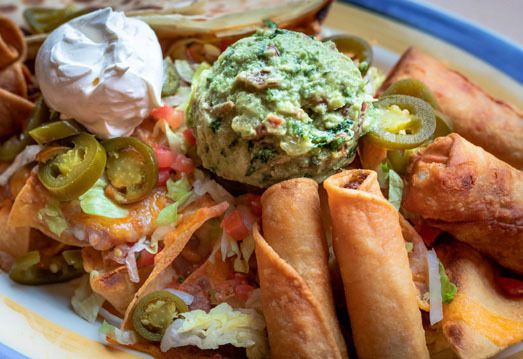 Don't settle for less than the best!
There are plenty of taco places in Boise, but only El Gallo Giro can provide you with the best authentic Mexican taco truck experience and catering service! Our taco and tequila bar buffet serve the best Mexican food in Boise, Idaho. We have fish tacos, carne asada tacos, authentic pork carnitas, and many more
authentic dishes and desserts
for you to choose from; we even have a
margarita bar!
El Gallo Giro is a Mexican restaurant that caters! Our famous authentic Mexican street tacos offer many options to choose from: carnitas, spicy chorizo, fish, lengua, beef, avocado and beans, chicken, and
more
!